St. Jude Thaddeus was a blood relative of Jesus Christ and one of his Twelve Apostles. He was known for his preaching, healing, exorcisms, and his appearance was said to have closely matched that of Jesus. It is believed that St. Jude was martyred in Persia in 65 A.D. His feast day is on October 28th.

Tradition has it that some early Christians were hesitant to pray to St. Jude since his name was so similar to Judas Iscariot's. Because of this, he was so eager to interceed for people that he became known for great miracles in seemingly impossible situations. He is the patron of impossible causes, desperate situations, and hospitals.

St. Jude, Pray for Us!


St. Jude Impossible Causes
Decade Rosary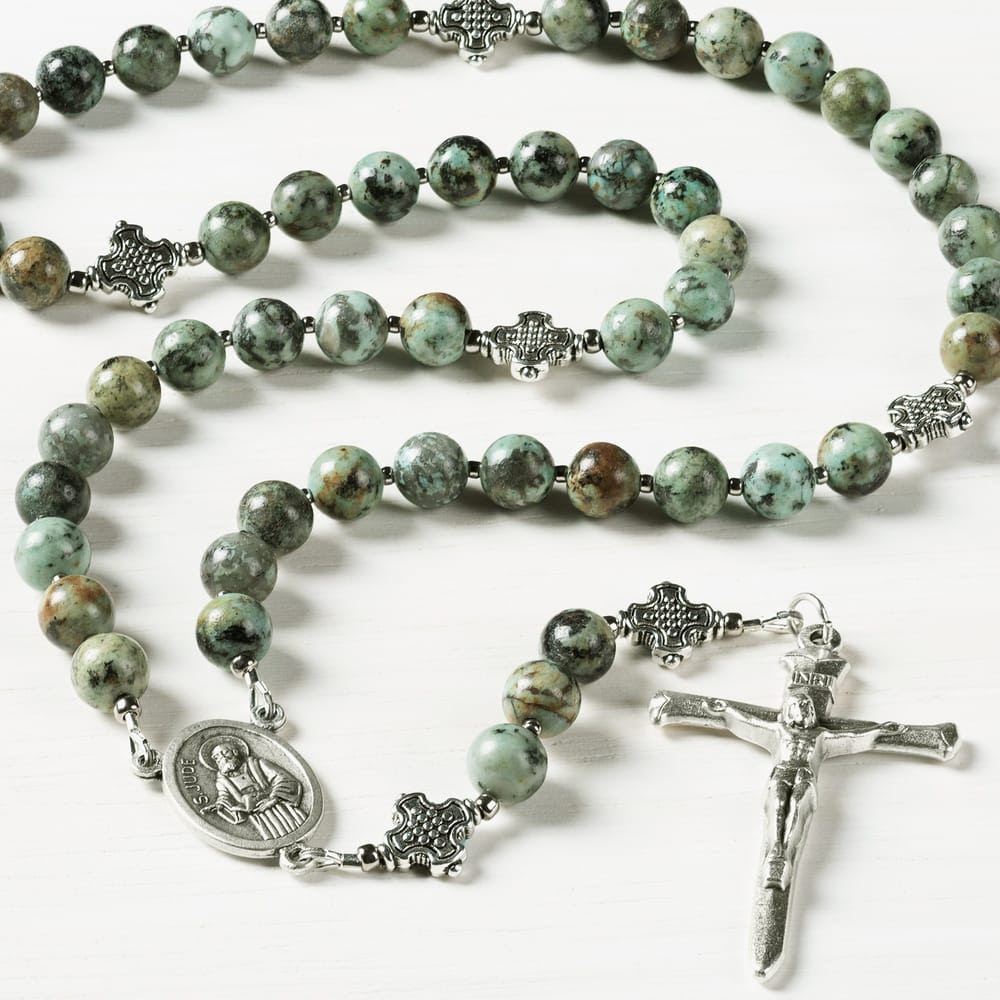 St. Jude Rosary